Bellmore Cruise Night (Page 4)
---
A nice pair of early Ford Mustangs...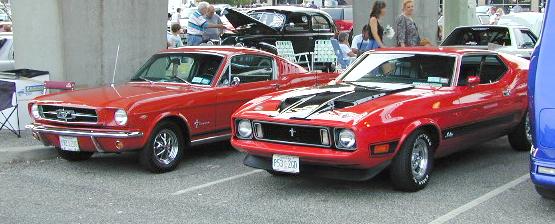 and a pair of the MANY late model 5.0s that show up every Friday night...

---
Below - a pair of gorgeous GTOs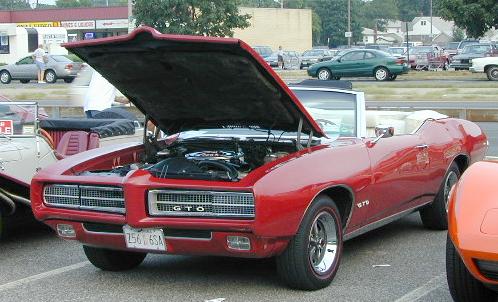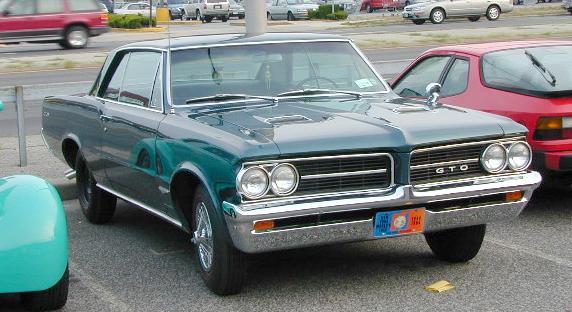 ---
Below - A 1970 Plymouth Road Runner complete with "Air Grabber" hood to feed its 440 cubic inch V8 with 6bbl carburetion.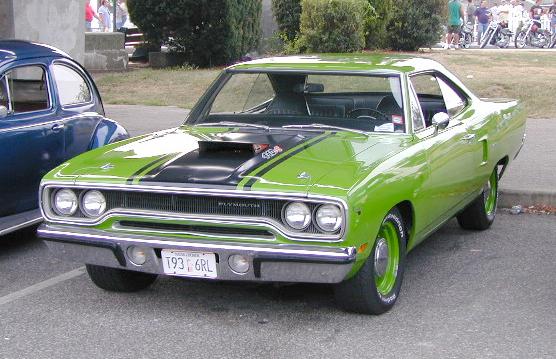 Below - Probably the last time two Avanti's sat next to each other was when the factory was still making them...

---
Wouldn't you really rather have a Buick?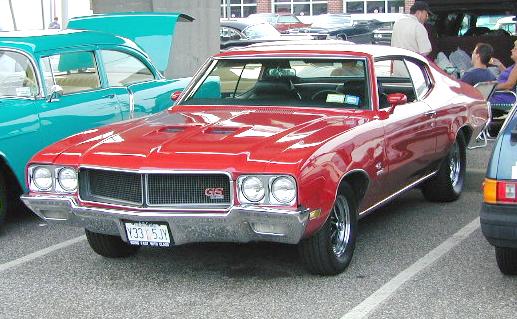 Some antique iron...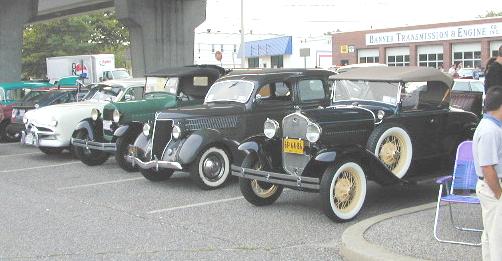 And the motorcycles aren't left out of the fun either...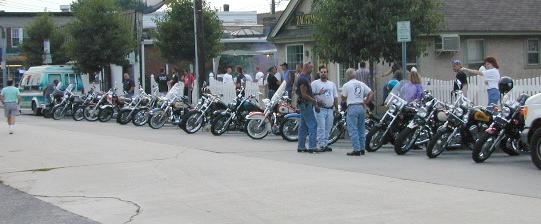 ---