1999 MOPAR Nationals - B Body (Page 4)
---
Below, a 1973 Dodge Charger Special Edition with a 400 cubic inch V8 engine, automatic transmission and air conditioning.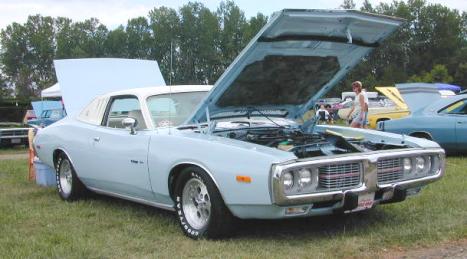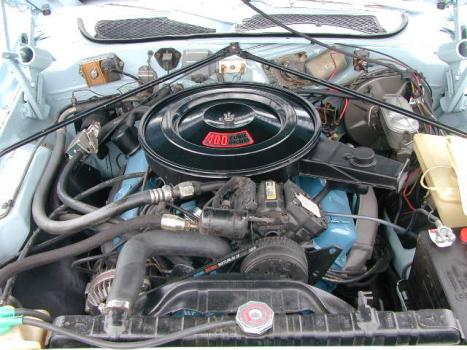 ---
Below, another nice 1973 Dodge Charger.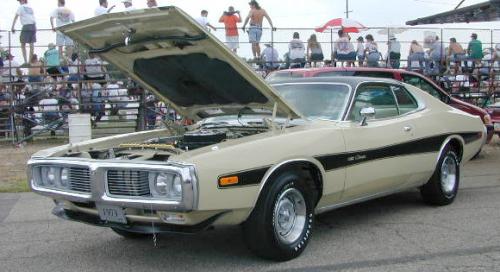 ---
Below, the last of a dying breed of brightly colored and quick musclecars - a small-block equipped 1974 Plymouth Road Runner.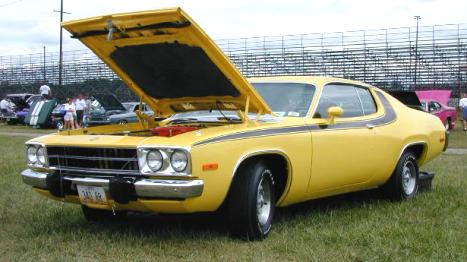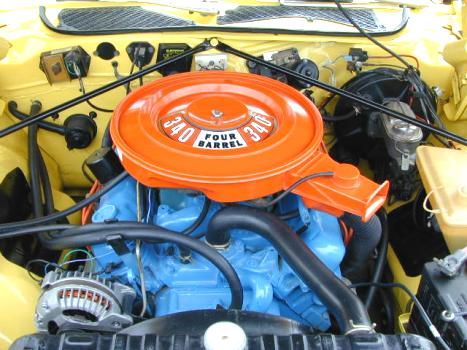 ---
Below, a 1974 Plymouth Satellite Sebring Plus with 400 cubic inch V8 engine and rare factory sliding sunroof.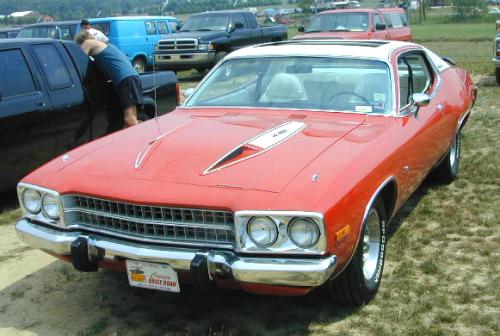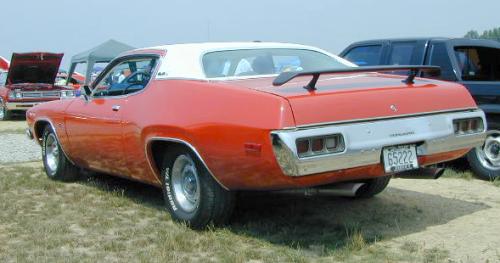 ---
Return to 1999 MOPAR Nationals index.
Return to Lee Herman's MOPAR Page.
Page last updated 01/27/01 11:38:19 PM