1999 MOPAR Nationals - Brice Road (Page 2)
---
Below - I don't know if the poor fool in the Mustang 5.0 (left front) knew what he was getting into!

---
Below - A few fine MOPARs looking for parking...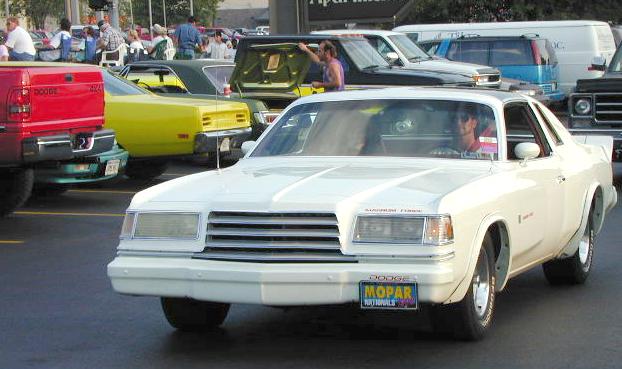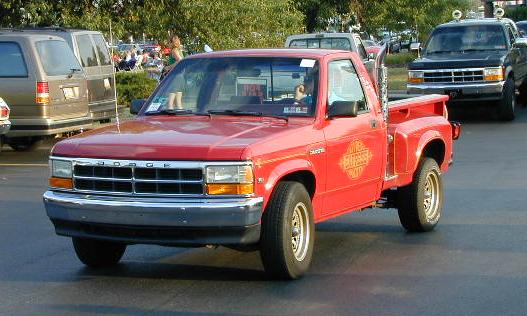 ---
Some casual cruisin'...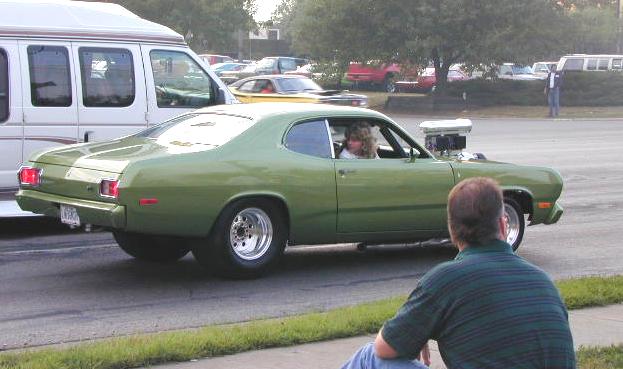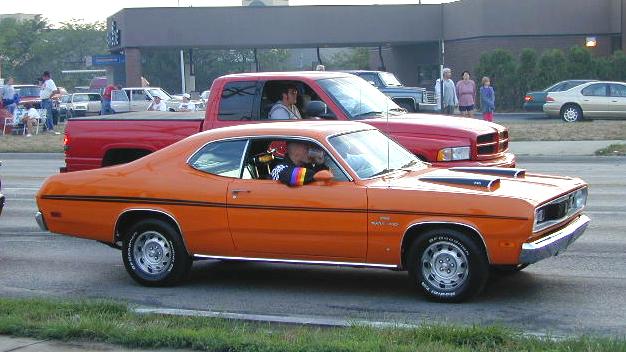 ---
Finally, Reynoldsburg's finest keeping an eye on things...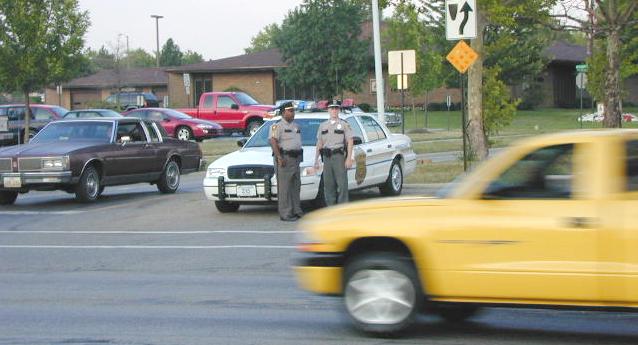 ---
Return to 1999 MOPAR Nationals index.
Return to Lee Herman's MOPAR Page.
Page last updated 01/27/01 11:39:15 PM