1999 MOPAR Nationals - Concept Vehicles
---
Below, the Dodge Charger R/T FOUR DOOR that will supposedly be going into production in the 2004 model year.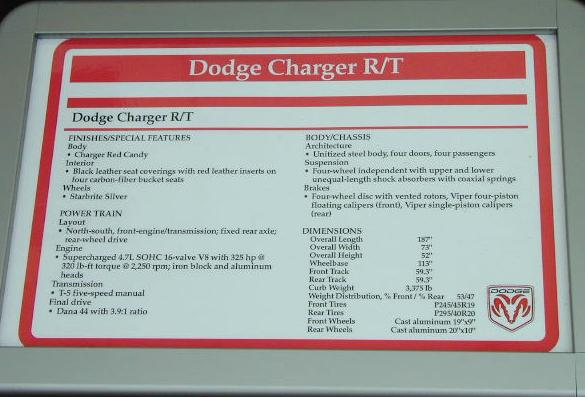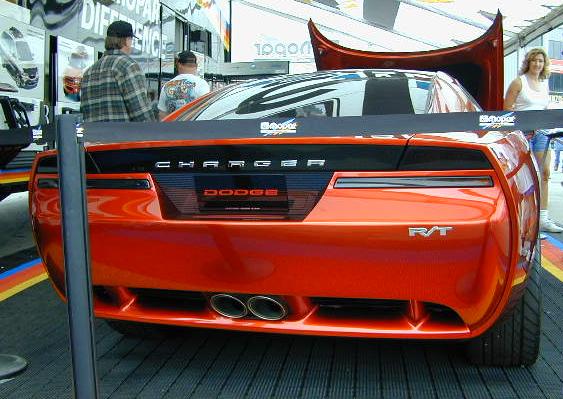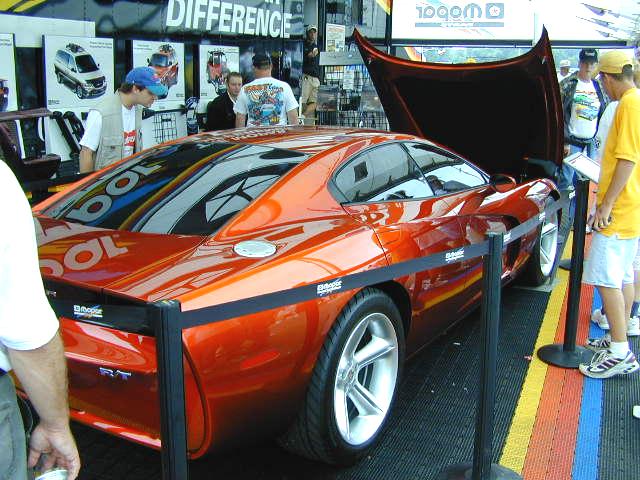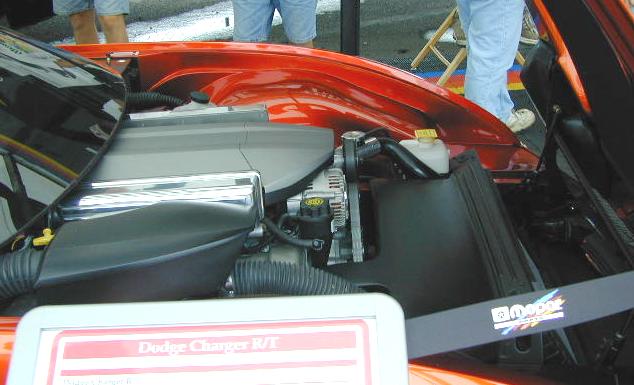 ---
Below, the PPG Motorsports/Chrysler Sebring pace car. I'm probably not alone in thinking that this would make a great production vehicle.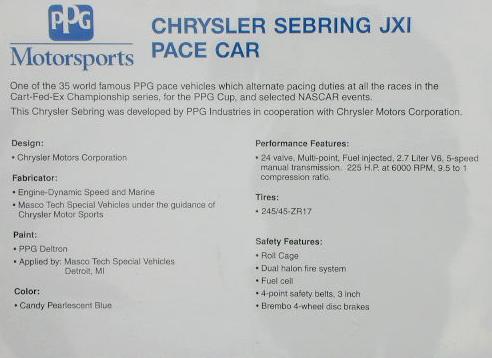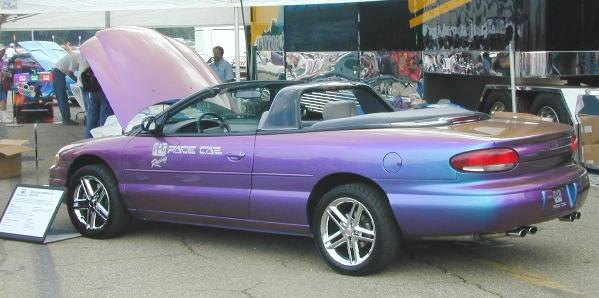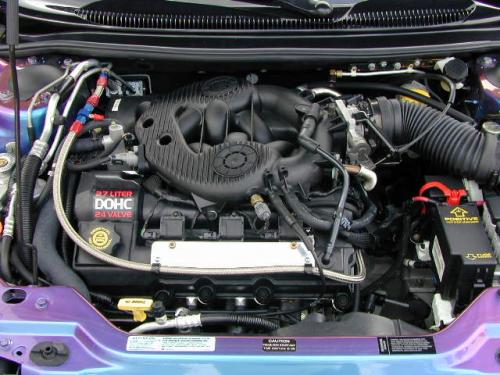 ---
Return to 1999 MOPAR Nationals index.
Return to Lee Herman's MOPAR Page.
Page last updated 01/27/01 11:40:19 PM