1999 MOPAR Nationals - Brice Road (Page 1)
---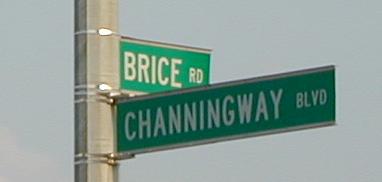 Below, the crowd builds in anticipation of seeing the MOPARs cruise by...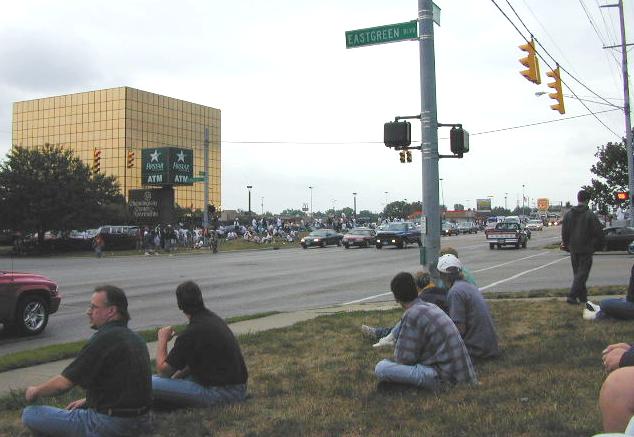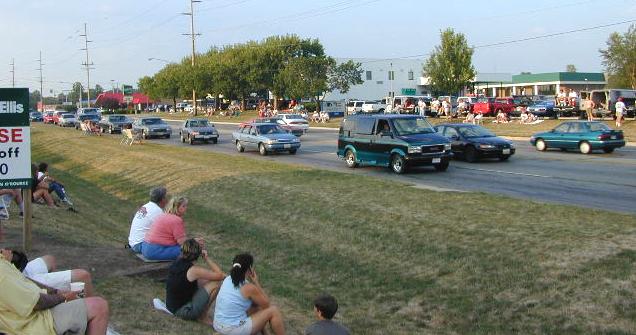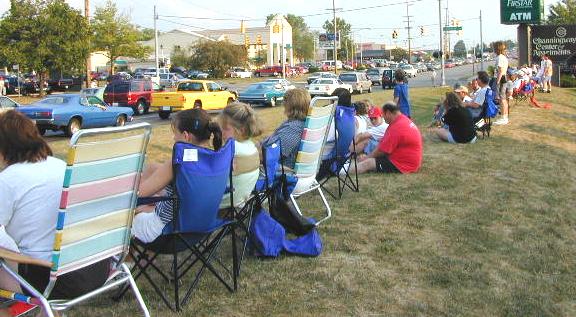 Below - A typical parking lot scene anywhere on Brice Road...
Lots 'O MOPARs....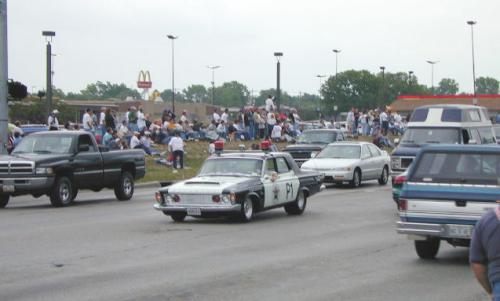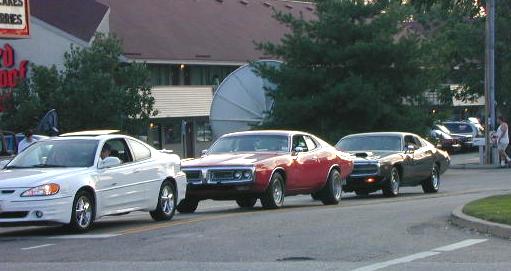 Below - What everyone has come to see. Lots of tire smoke...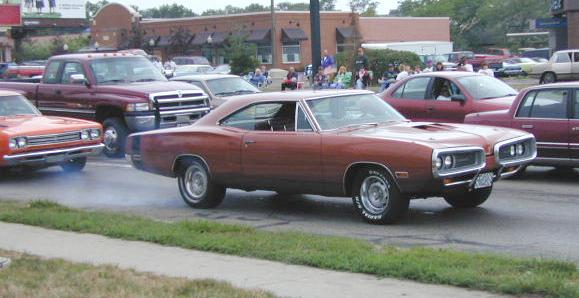 ---
Return to 1999 MOPAR Nationals index.
Return to Lee Herman's MOPAR Page.
Page last updated 01/27/01 11:39:19 PM